Over the period from 2013 to 2015 by bogus import / export transactions was illegally withdrawn 1.2 trillion rubles. This was announced by the chamber, citing data from the Federal customs service.
Customs authorities for three years has been transferred to the Rosfinnadzor 17 374 thousand cases of violations in the sphere of currency control. But in fact, the Federal budget collected 3 million rubles, which is 0.0005% of the amount of the revealed violations.
In other words, almost all decisions on cases referred to the execution in the Federal bailiff service of Russia, ended without actual foreclosure," says SP.
The situation is compounded by the fact that to prosecute, after the money is withdrawn, usually already certain: in 2015 a third of all cases were past the Statute of limitations.
For transferring money abroad with false documents (article 193.1), and also for the dereliction of duty on repatriation of funds in the Russian Federation (article 193) in 2013, condemned 3, 2014 3, 2015-8 convicted, with five released on Amnesty.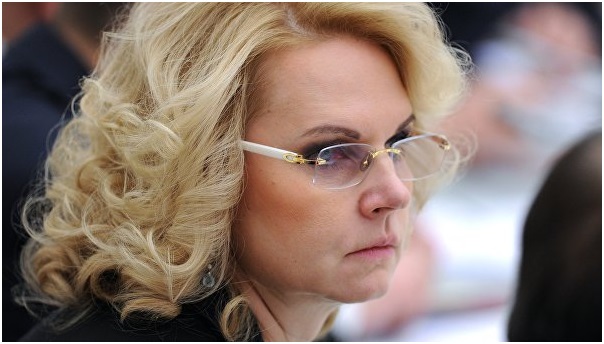 The scheme of withdrawal has not changed for many years and is based on the imperfections of the Russian legislation.
Operations are carried out through firms-a something ephemeral through fictitious contracts: the company allegedly imports products, importation of which into the territory of the Russian Federation does not occur, while the money for the payment of non-existent goods go abroad.
"Small size of the Charter capital, set for the main groups of business companies, societies with limited liability, in the amount of 10 thousand rubles. allows one individual to register a virtually unlimited number of legal entities and accumulated debt in one business entity, to move to another region or to foreign economic activities of other legal entities. The founder is liable only in the amount of authorized capital", – says the auditor of audit chamber Sergey Shtogrin. He cites the example of one entrepreneur that founded a thousand 243 1 companies, through which for three years was illegally withdrawn from countries 0.5 billion.
Under current law, penalties for illegal withdrawal of capital amount to 200-500 thousand rubles and does not compensate the consequences of harmful acts, as it is not linked to the amounts of eligible offenses," constituting in average 478.6 million.
The chamber considers it necessary to strengthen criminal liability for the withdrawal of capital, the relevant proposals sent to the Central Bank and the government.
Chamber of accounts: For the period from 2013 to 2015 from Russia was illegally withdrawn 1.2 trillion rubles 31.08.2016
Share with traders