Iraq will support the decision to freeze oil production for the sake of maintaining prices for the black gold. According to Reuters, this was stated by Prime Minister Haider al-Abadi, commenting on the upcoming summit in September the cartel.
As reported, representatives of the Organization of countries-exporters of oil will gather in Algiers on the sidelines of the International energy forum, which will be held 26-28 September and will bring together producers and consumers.
The prospects of a cartel agreement are subject to discussions of concern to world markets.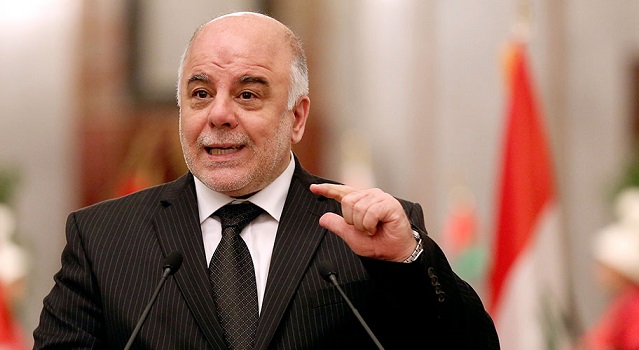 The words of the Iraqi Prime Minister at a press conference on the eve became the clearest evidence for today, the second largest OPEC exporter to support an agreement if one is reached. The income of Iraq is 95% dependent on oil exports. Its economy is weakened by low oil prices and high costs of confrontation "Islamic state", to grab large chunks of Iraqi territory.
The largest oil producer within the cartel, Saudi Arabia, Iran has previously sent conflicting signals about its position on the freezing of production.
Tehran wants a lifting of international sanctions to recover its share of the world oil market, OPEC put the conditions under which support cartel agreement.
Iraq at the OPEC summit promises to support the freezing of oil production 31.08.2016
Share with traders