Transit gas by Ukraine is not reliable. As reported by RNS, this is the opinion of the Chairman of the Board of the largest German oil and gas company Wintershall Holding GmbH Mario Mehren.
"I have serious concerns about the Ukrainian transit due to the fact that the pipeline system is badly worn and modernization recently invested very little money. It is very important to have an alternative — and this is just the Nord stream 1 Nord stream 2″," Meren said in an interview with reporters.
He noted that the Nord stream – 2″ is able to ensure energy security for both Germany and Europe.
"Our project will provide a reliable, direct and cheaper supplies of Russian gas. Moreover, it will reliably provide the Eastern Europe," said Meren.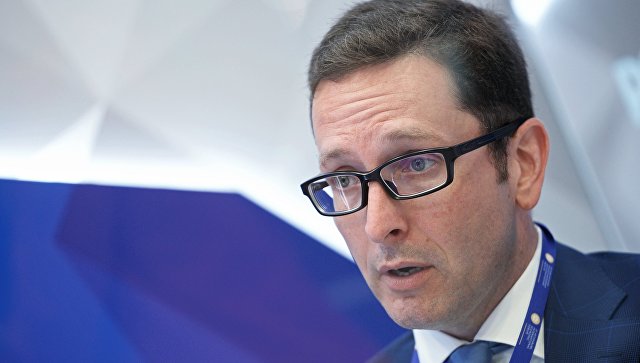 Meren urged opponents of the project to be less emotional in regard to the "Nord stream – 2".
"We have to accept it for what it is, this additional security of gas supplies," said Meren, adding that it was a surprise the refusal of the Polish regulator to approve construction.
"It is very surprising to see some political resistance in various countries, such as Poland and the European Commission. We received from the Polish anti-monopoly services a lot of questions, far more than previously from the German regulators, who have given us permission. We assumed that if the project did not violate antitrust laws in Germany and in Poland he had to meet antitrust requirements," said Meren.
As reported, on August 12, the shareholders Nord Stream 2 withdrew previously submitted an application to the Department for the protection of competition and consumers in Poland (Urząd Ochrony Konkurencji i Konsumentów, UOKiK) on the agreement establishing a joint venture for the project of the pipeline "Nord stream — 2". In its statement to shareholders said that their decision on the revocation notice will not affect the continuation of the company Nord Stream AG 2 previously planned construction of the Nord stream — 2, including the schedule of the project.
Wintershall: gas Transit through Ukraine is not reliable 31.08.2016
Share with traders